LATEST HEADLINES
Exciting times call for exciting measures. We are proud to announce that we are branching to our next business venture in Electric Vehicle (EV). We will be starting an EV training and repair academy soon and our trainings will be found nowhere! Stay tuned…
We are branching to An Exciting Electric Vehicle Training and Repair Academy
APAC INSIDER – SOUTH EAST ASIA BUSINESS AWARDS 2023
Our Services
Electromagnetic Compatibility (EMC) and Radio Frequency (RF) Testing
We provide Compliance and Non-Compliance testing to international IEC and CISPR standards. In-house and non-conventional RF testing is also possible with our highly configurable equipment.
Electromagnetic Compatibility (EMC) Management and Quality Control (QC) Plan
We have experience in providing EMC and QC management plan for your Engineering, Procurement, Construction, and Commissioning (EPCC) requirements from start to end.
On-Site testing (Brown and Green field)
We have the on-site testing capability to service your special testing needs at your own place. Shielding effectiveness (SE) measurement is one of the services we provide.
EMC and RF simulation
Need a prediction on the EMC and RF behavior of your system before pouring in investment? We are here to help you.
Electromagnetic Interference (EMI) troubleshooting and solution
We have vast experience in providing sustainable and practical solutions to every kind of EMI scenario.
Other Mechanical and Electrical (M&E) work
As a research and development (R & D) centre, we provide solutions to your M&E requirements, be it a system, instrument, automation, communication, and many more.
RF and EMC deal with the most complex subject in Electrical & Electronic Engineering (EEE), a 'metamorphosis' of Electromagnetic Theory (EMT). While some call it the black magic of EEE, we call it Art + Science.
Chat with us now at +6010 8888 341
Our partners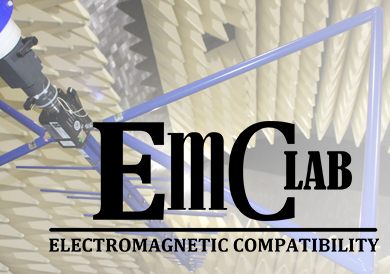 EMC Laboratory UTHM (MS ISO/IEC 17025:2017)
Laboratory
MS ISO/IEC 17025:2017
APAC
ILAC-MRA
We are the sole representative and operator of EMC LAB UTHM. The Lab has come a long way since 2001 which is the first Centre of Excellence (COE) in UTHM surviving until today.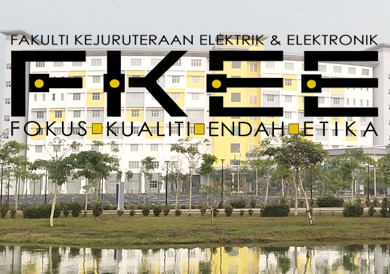 FACULTY OF ELECTRICAL AND ELECTRONIC (FKEE UTHM)
Education
MS ISO 9001: 2015
FACULTY OF ELECTRICAL AND ELECTRONIC (FKEE UTHM) is an exciting place to be if you want to study and research more on EMI, EMC, and EMT; all EM's. FKEE UTHM is amongst the university in Malaysia where you can study the elective course of BEB 41703 Electromagnetic Compatibility in the Bachelor of Engineering in Electronics.
Blog and Discussion
Recently there is a bit of chaos when some famous smartphone manufacturers begin placing some magnet to their phones so that accessories can be attached to easily without further effort. […]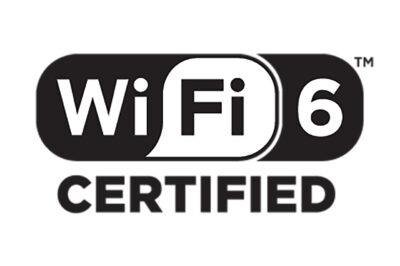 The telecommunication user equipment is currently at full speed in terms of innovation and evolving too fast, faster than the EMC world could ever catch up. One of them is […]
Ever wonder if you have a third eye that you can actually use to oversee things? Well EMC test is one of them. Manufacturing industries especially in the electrical and […]
See all our blogs
Who are we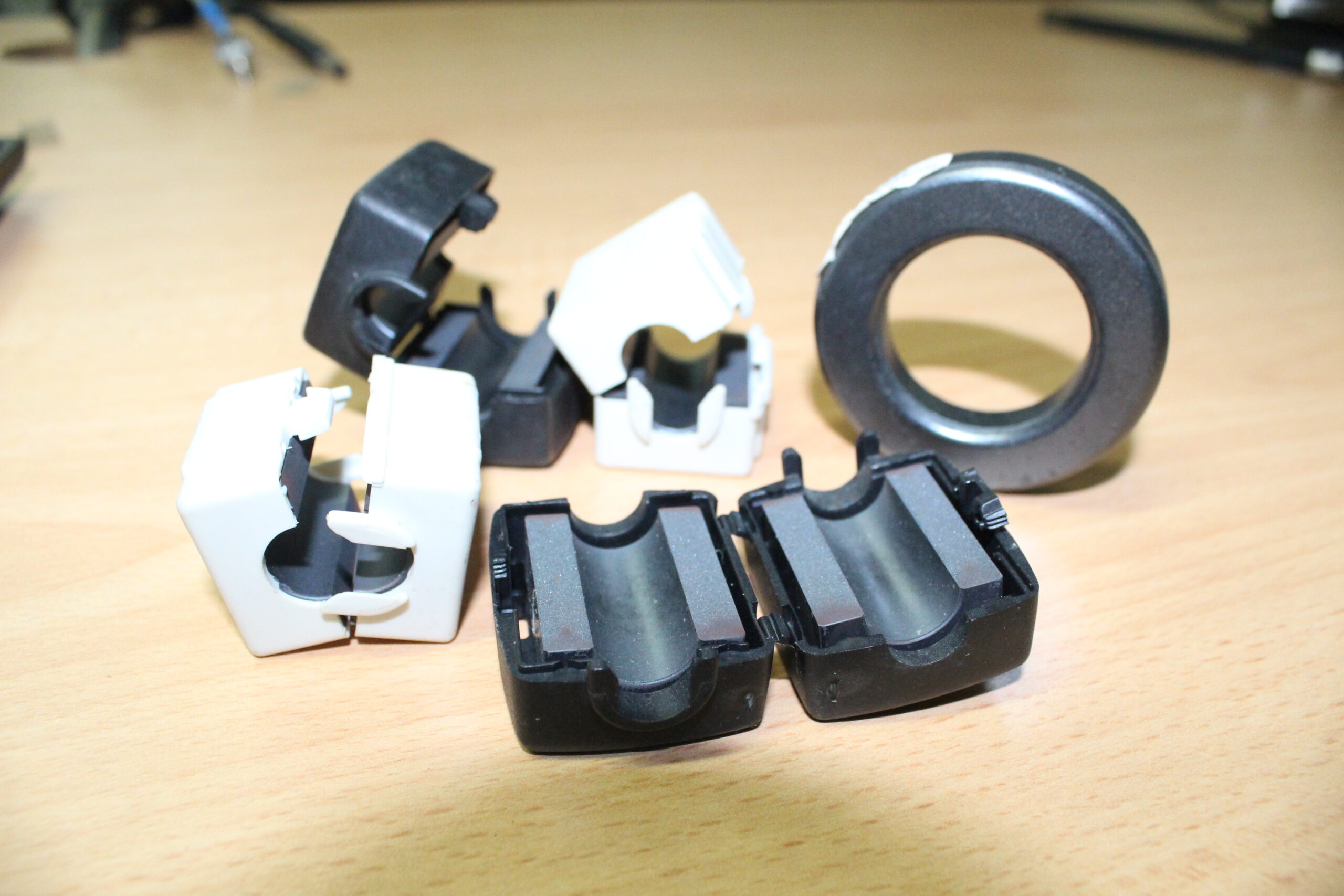 We are a UTHM Company that will handle all matters related to consultation, testing, research and development, and etc. in the area of RF, EMC, and many more. Our history spans across two decades since 2001.
Director, RF EMC CENTRE MALAYSIA SDN BHD
Our Policy
Our operations are impartial. We don't practice hierarchy, title, and status. We operate under ZERO red tape policy. Green and sustainable engineering is our action, not words.
Queue time less than 1 week:
Test completion less than 1 week:
Price = value: